Our Team
Kirwan Family Doctors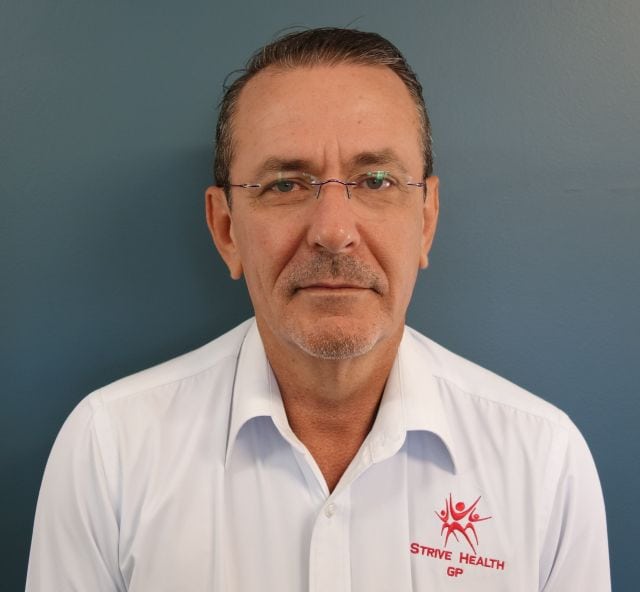 Dr Ron Malpas (MB,BS; FRACGP; PGCertClinEd; MAAPM)
I was born and raised in Townsville and have been a GP here for 30 years. I've wanted to be a doctor for as long as I can remember. General practice is my passion, and my greatest satisfaction comes from helping people of from all walks and stages of life achieve optimal health and wellbeing.
I have seen at first hand "how prevention is better than cure". My main focus has definitely been prevention.
As a general practitioner I see myself as your partner in life's journey rather than a doctor who patches you up and writes scripts. If disease and disability does strike, my aim is to mitigate the effects as much as possible to help you achieve a satisfying and meaningful life.
I want to be part of the fight against chronic diseases such as diabetes, heart disease and cancer.
I believe everybody has a right to access quality health care. This is an integral part of our philosophy here at Strive.
Health care is not about disease, but about lifestyle management, vitality, and wellbeing. That's actually where the idea for the name "Strive" originated.
My team and I hope to be able to help you soon.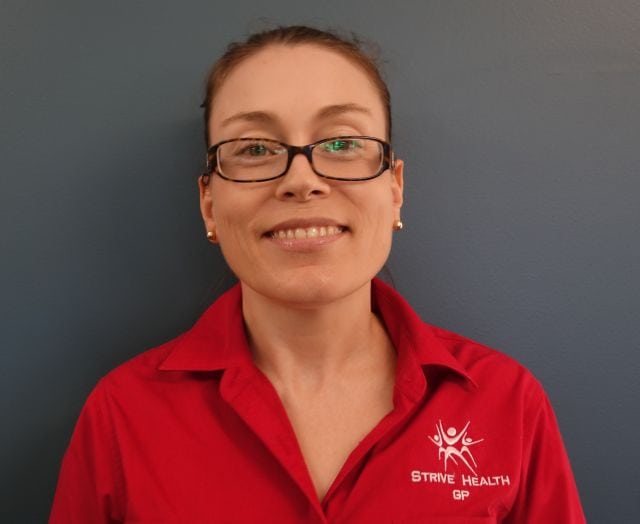 Dr Hayley Ansell (MB,BS; FRACGP)
Dr Ansell is a senior female doctor and she has special interests in Women's Health, Contraception, Pregnancy care and Children. She has many years experience as a general practice doctor. Being a family physician is Hayley's passion.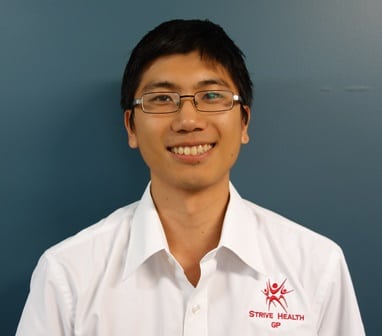 Dr Wai Lee (MB,BS; FRACGP)
Hi! My name is Dr Wai Lee and I am thrilled to be part of the great team at Strive Health and Physiotherapy. I grew up in Brisbane but moved to Townsville to complete my medical degree and general practice training, and am happy to now settle down with my family for good. I want to help my fellow Townsville families get the best out of their health, and ask everyone to join me in doing this, one step at a time.
I enjoy all aspects of medicine but am particularly keen in helping young families as I have a young toddler who I am learning so much from. I also am interested in managing people with allergies, mental health issues and chronic issues such as diabetes, hypertension and high cholesterol.
I love passing on knowledge to others, so if you have any questions, please just ask, and if I don't know the answer I will do my best to find out for you. I want to empower you to take control of your own body and mind. Having a healthy body and mind is an important factor in getting the most out of your life, and if you will let me, I will happily walk side by side with you on this journey. Hope to see you soon!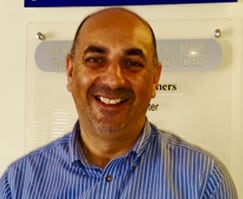 Dr Martin Doris (MB Bch (Belfast); DRCOG; FRACGP)
Studied Medicine at Queens University Belfast, Ireland, completed his GP training and worked for two years in Ireland before immigrating to Australia in 1998. Worked for a year in Townsville as a locum and moved to Julia Creek where he took up a position in Queensland Health as Medical Superintendent of Julia Creek Hospital with Right Practice where he worked for 5 years.
Areas of interest: dermatology, minor surgery, dive medicals and travel medicine.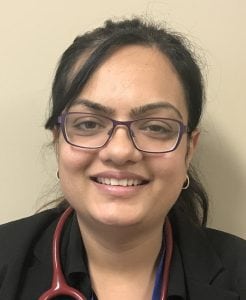 Dr Ambar Rafique (MB,BS; DCH)
Ambar is a very warm hearted and caring listener with a genuine interest in the patient-centered approach. By implementing a comprehensive care approach she ensures her patients achieve the best quality of life. she loves working as a primary caregiver and is compassionate, approachable and is committed about continuity of care for each patient.
She enjoys all aspects of general practice with special interest and expertise in women's health(including antenatal shared care), children's health, mental health and chronic disease management such as osteoarthritis, diabetes, heart disease and hypertension.
She is married with two beautiful children and in her spare time she likes to do yoga, read books, cooking and spending time with family and friends.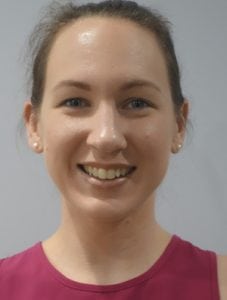 Dr Hayley Waddell – GP (MB,BS; FRACGP; CWH; DRANZCOG)
Dr Hayley is a Fellowed General Practitioner from North Queensland.   She enjoys being a Family Doctor, investing the time to get to know her patients, problem solving and delivering quality healthcare. She has completed additional formal training in Women's and Children's health.  She is accredited to provide counselling and insertion of contraceptive devices such as Mirena.  Dr Hayley is available Tuesday to Friday, and some Saturdays.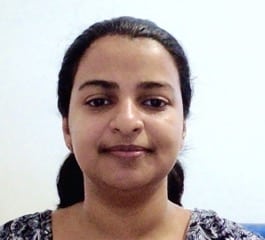 Dr Anju Tessa James – GP (MB,BS; D.A)
Hi, my name is Dr. Anju Tessa James. I am thrilled to join the fantastic team at Strive Health and Physio. I have recently completed fellowship training in Pain Medicine at the Townsville Hospital. I am interested in all aspects of Medicine including Women's and Children's Health. My special interests are in helping people manage pain better through lifestyle modifications and multidisciplinary management. I am also keen to assist people in their journey towards weaning and ceasing opioids.
Townsville has been home to me for the last 3 years. I have settled here with my young family. In my spare time I enjoy music and playing with my kids.
I look forward to working with you in your journey towards better health at Strive Health and Physio.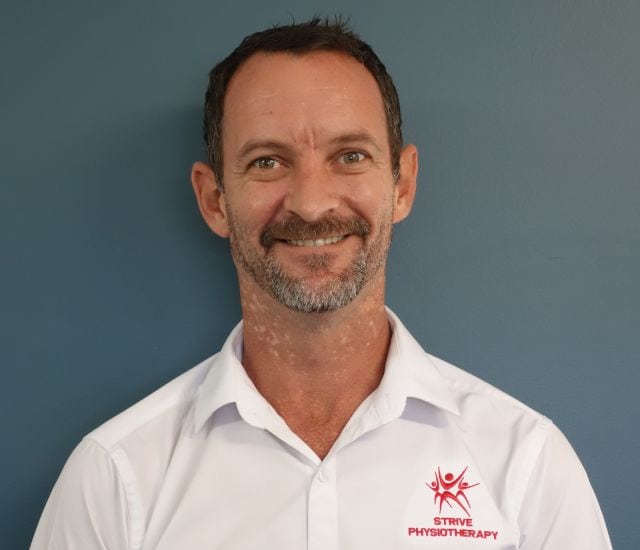 Mr Robert Street (BTH; BPHTY; APAM)
Robert originally joined our team on the administration staff. Robert is also one of our practice management staff. Since then he has completed his degree in physiotherapy and has interests in musculoskeletal management, neurological conditions, orthopaedics, sports injuries and aged care. Robert can help you with all aspects of your physio health.
Nursing Team
Amy Edwards
Patricia Greenaway
Administration Team
Practice Manager
Gail Sherack  Should you have any queries about what we offer or the care we provide, Gail can help you out.
Reception Team
Our Reception Team are keen to welcome you to the practice and make your time with us pleasant, efficient and stress free.
Marina Buchanan
June White
Michael Holt